BECOME A WORLD IMPACT GIVER
DON'T LET COVID-19 WIN
Punch BACK by becoming
a WORLD IMPACT GIVER
During a time when COVID-19 has taken so much from our world, you can reverse the trend by becoming a WORLD IMPACT GIVER. For the cost of just one cup of coffee a month, you can impact lives all over the world by helping us restore sight to the poor.
Preventing suicide, child abandonment, stress, family burdens, and economic depravity are just a few ways, that cataract surgery helps a society. Consider giving $5 or more on a monthly basis.
International Cataract surgeries cost between $35 – $60. Your gifts will be changing at least one life a year!
To become a MULTIPLYING WORLD IMPACT GIVER…
CLICK this LINK and then select the "I WANT TO FUNDRAISE FOR THIS" button.  You can then invite your friends to join you in being a WORLD IMPACT GIVER.
Thank you for your consideration!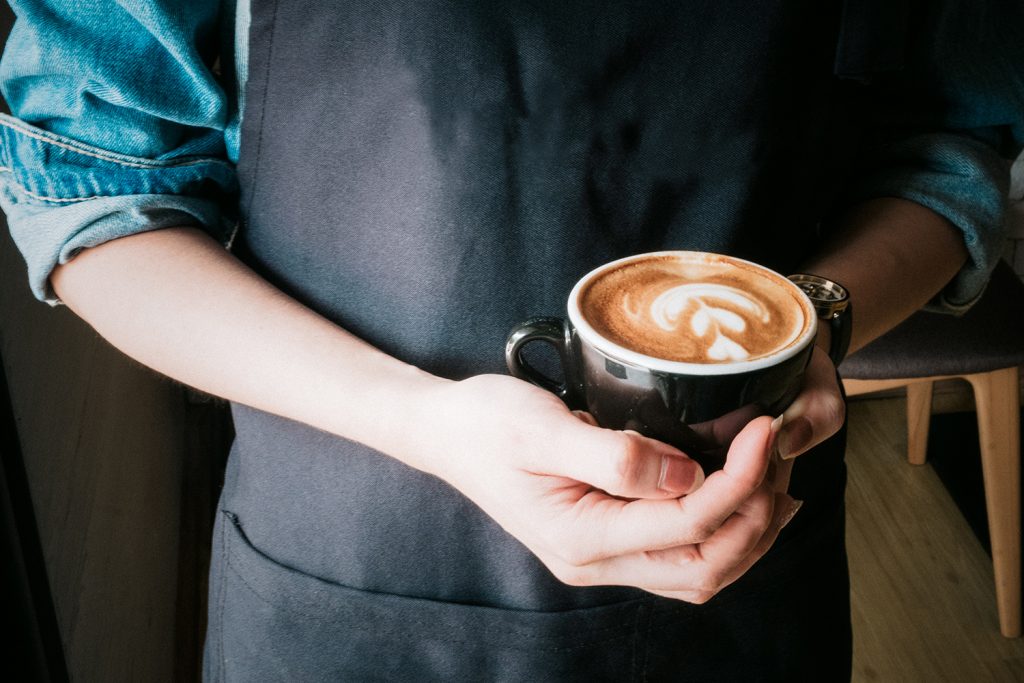 For the cost of just one cup of coffee a month,
YOU can change the world!
Your small gift makes a HUGE IMPACT!
These two VIDEOS BELOW can demonstrate the type of IMPACT YOU CAN HAVE through giving!