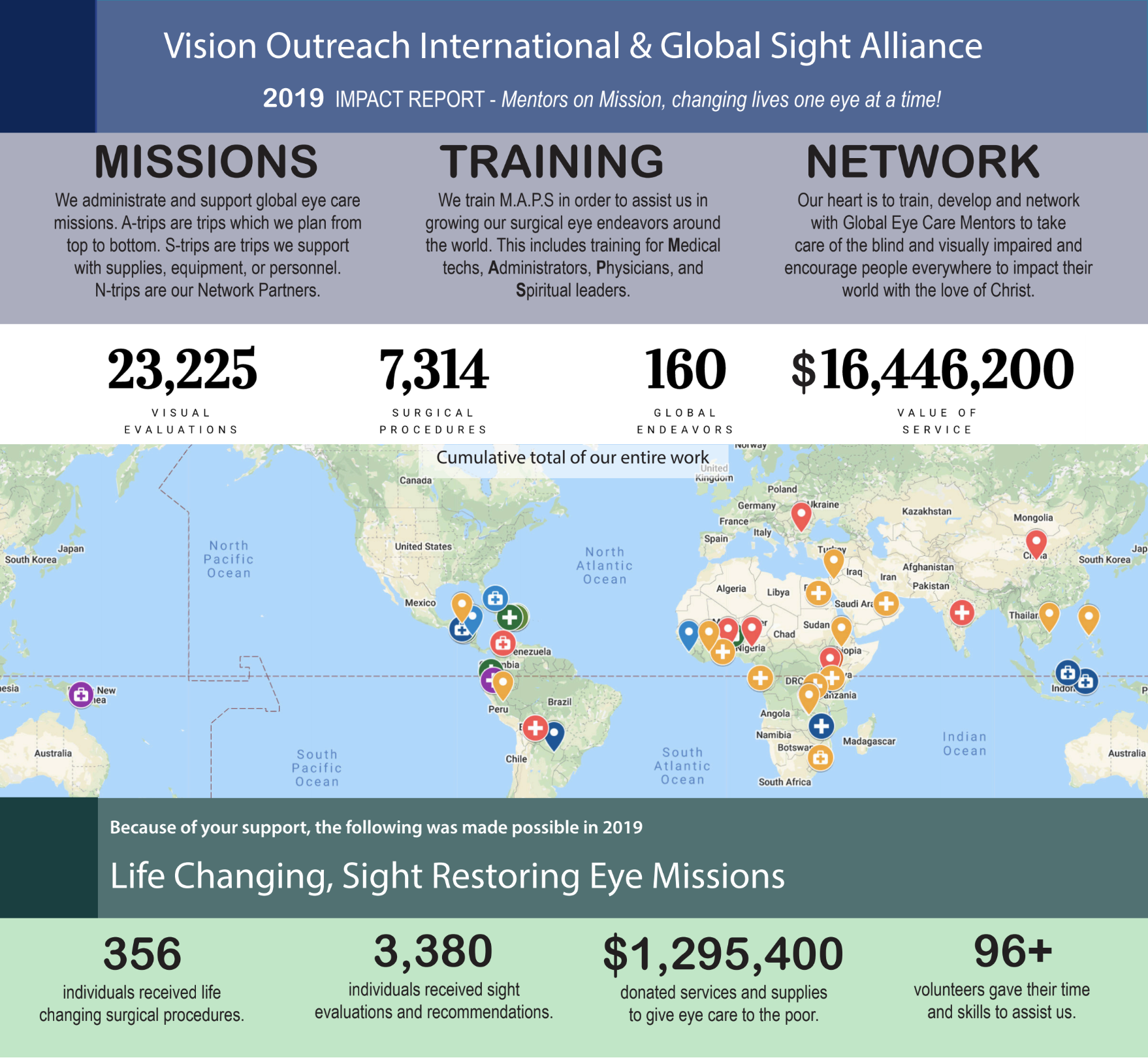 Our IMPACT REPORTS contain stats and stories of our accomplishments during a given year. Many people want to know what we have been doing but have little time to read.

This is our attempt to KEEP THINGS SIMPLE and give data and information that helps summarize our accomplishments.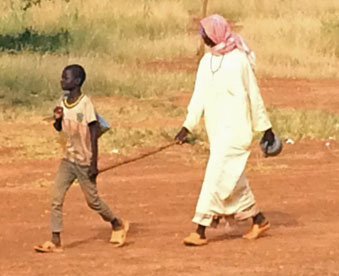 Our MISSION STORIES are reports from individual mission participants and their experiences abroad. Read these to get an indication of the IMPACT of our work. Many of the stories contain photos and videos.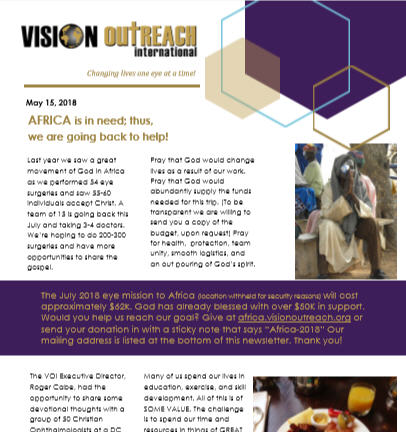 Our NEWSLETTERS are a summary of what we have been doing over a short period of time. These include updates from our administration offices and from the field. The MISSION STORIES give a single perspective, our NEWSLETTERS give a broader picture.
To sign up for our NEWSLETTER,
CLICK HERE and fill out the form.