MSICS Training Camp Instructors
Diego Mejia, M.D and Patricia -
Honduras
Diego serves as an MSICS trainer for American doctors in Honduras. His wife, Patricia, helps coordinate 3-5 training sessions per year where they train two doctors at a time. Diego has been a friend of VOI for years and began training doctors in 2006. They have two daughters. One of the daughters has followed in her father's footsteps and had become and ophthalmologist.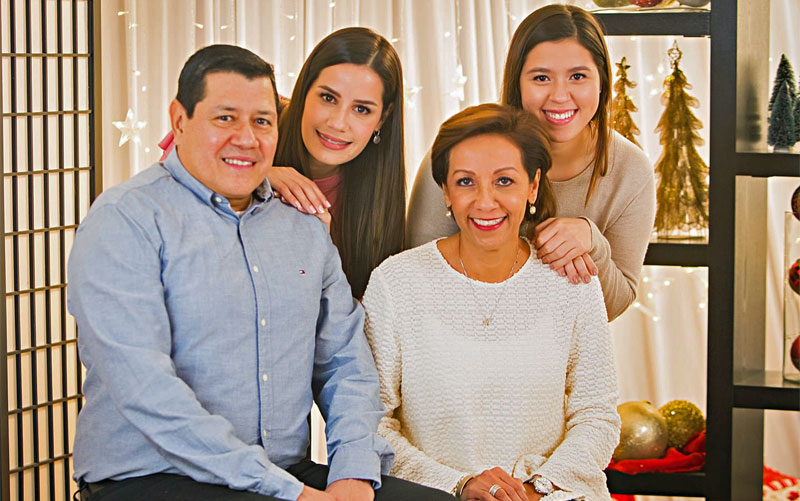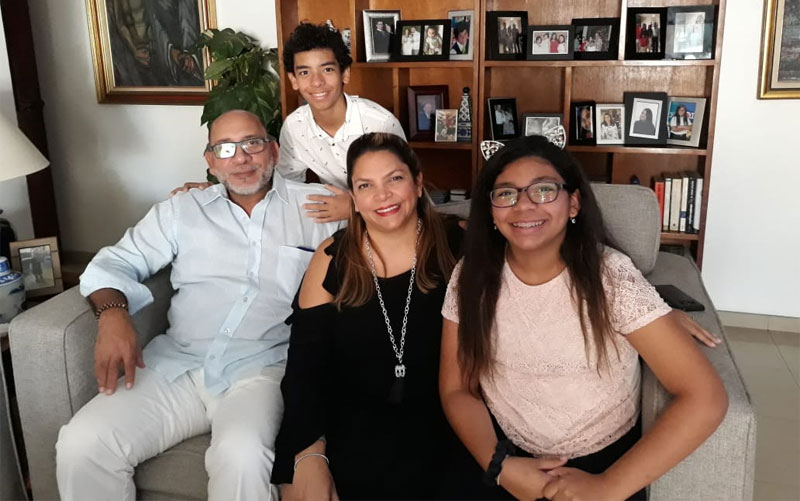 Carlos Gomez, M.D and Laura -
Dominican Republic
Carlos serves as an MSICS trainer for American doctors in the Dominican Republic. His wife, Laura, helps coordinate 5-8 training sessions per year where they train one board certified American doctor at a time. We got to know Carlos during our training expedition at Elias Santana in the DR. He has worked with us several times on our mission expeditions to his country. Carlos began training for VOI in the fall of 2015.
Burt Bowden, M.D. and Connie -
Guatemala
Bert has been a friend of Vision Outreach International for many years. He joined us in 2018 as one of our International MSICS trainers in Guatemala. He is the founder of "Eye For God" mission and travels the world, since his retirement in 2017, doing eye care and sharing the gospel with all individuals. His wife Connie accompanies him and works by his side on many mission endeavors.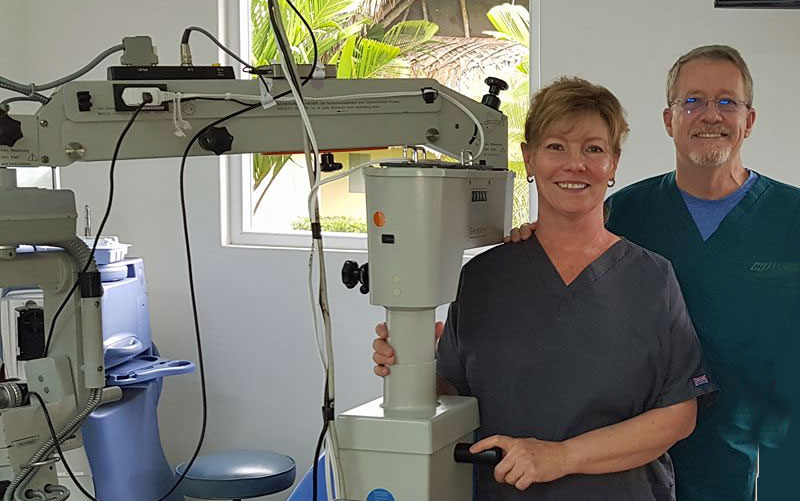 International Mission Trip Coordinators, Hosts, and Hostesses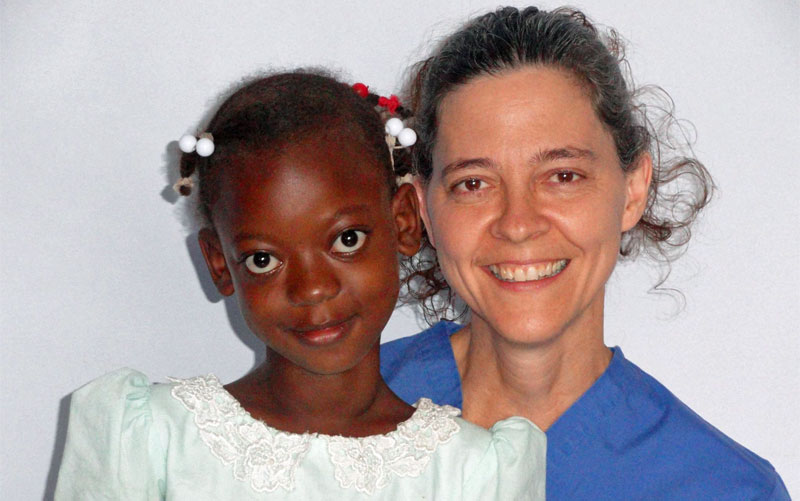 Jane Weaver, M.D -
Ecuador
Jane is a general surgeon in San Lorenzo, Ecuador where she serves full time as a Christian missionary doctor. She and her staff in San Lorenzo continue to host Vision Outreach and other missionaries each year at her location. A number of people from local churches in our area have gone to serve with her in areas of construction, service projects, and medical relief. Jane is Stan Pletcher's cousin and hosts an eye mission team at her place each year.
Evelyn Diaz, M.D. -
Dominican Republic
Evelyn is a Dominican Republic ophthalmologist, trained at Elias Santana. She began working with Vision Outreach International in 2011. Evelyn travels back and forth across her country screening indigent people in need of eye care. She hosts American eye mission teams 2-4 times a year.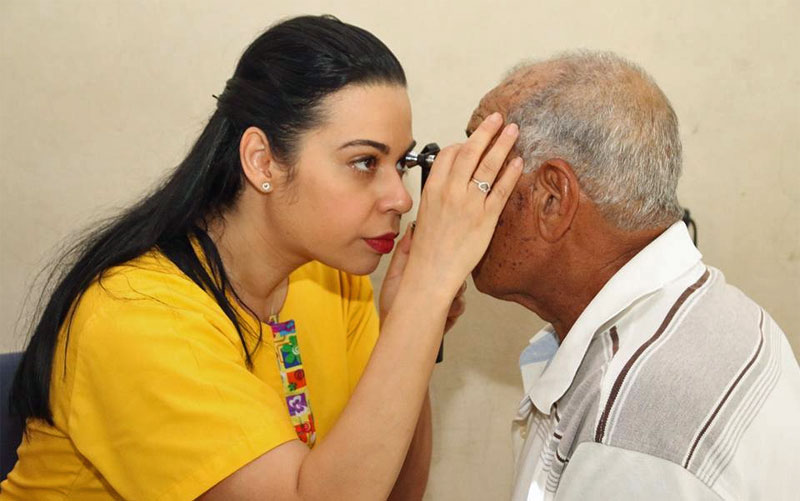 Amy Williams is the medical coordinator for Effective Ministries / The LINK which is located in Virginia and has an on-going work in Africa. Vision Outreach conducted a Surgical Eye Mission to Africa in October 2017. We performed 51 surgeries and saw approximately 55-60 decision for Christ. Because of the heart of Amy and this organization, Vision Outreach continues to partner with The LINK in order to bring sight restoration to the needy people of Africa.
Amy is on the right with two of our strategic volunteers, Ibet and Laura.
Dan Snyder, M.D. and Dee Dee -
Haiti
Dan serves as a general missionary doctor in Haiti and as a Hospitalist with Southwestern Medical Clinic in our area. Prior to the 2010 earthquake, Dan and Dee Dee served full time in Haiti. Dan has connected us with his hospital in Dessalines and with the Methodist mission organization. Burt and Sandy McDonald,  missionaries from Canada, live in Haiti 9 months of the year striving to build infrastructure at the Hospital and serve as hosts for American eye teams 1-2 times a year.
Currently Dan is working on another location in the south part of Haiti. We are hoping it will be up and running in the near future.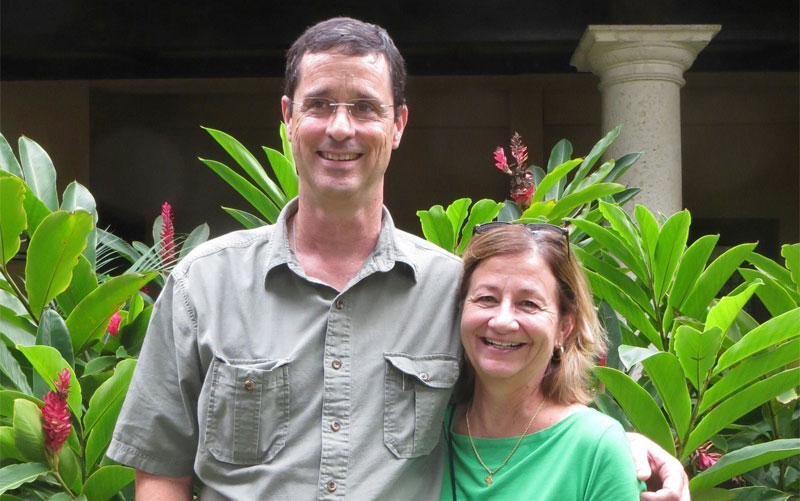 Lecturers and Instructors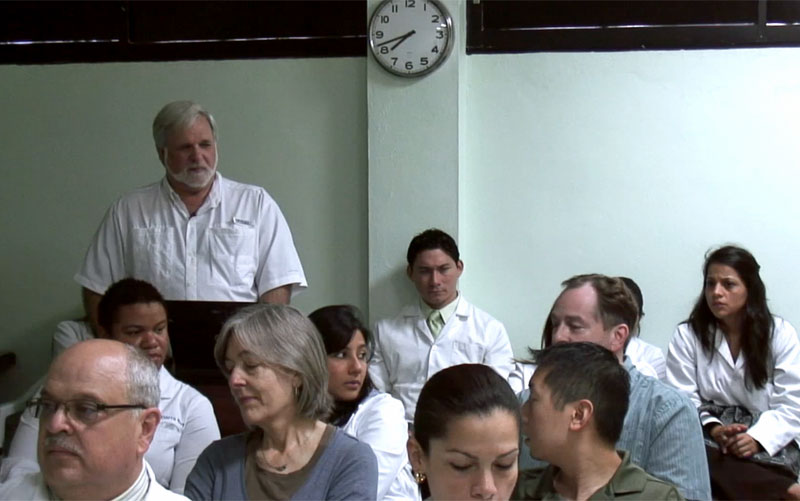 Glenn Strauss, M.D. -
Mercy Ships & Help Me See
Glenn has served as an American ophthalmologist in Texas, a medical director for Mercy Ships and Help Me See and is an excellent MSICS trainer. Glenn went with Vision Outreach to Elias Santana, a residency-training program in the Dominican Republic. While there, Glenn taught numerous sessions, which were video recorded and later developed into a four DVD disk series on MSICS training.  Glenn was also a lead lecturer at our T3 (Training Trainers to Train) conference in Texas. Because of his attention to detail, it is our hope to collaborate more strategically with him in the future.