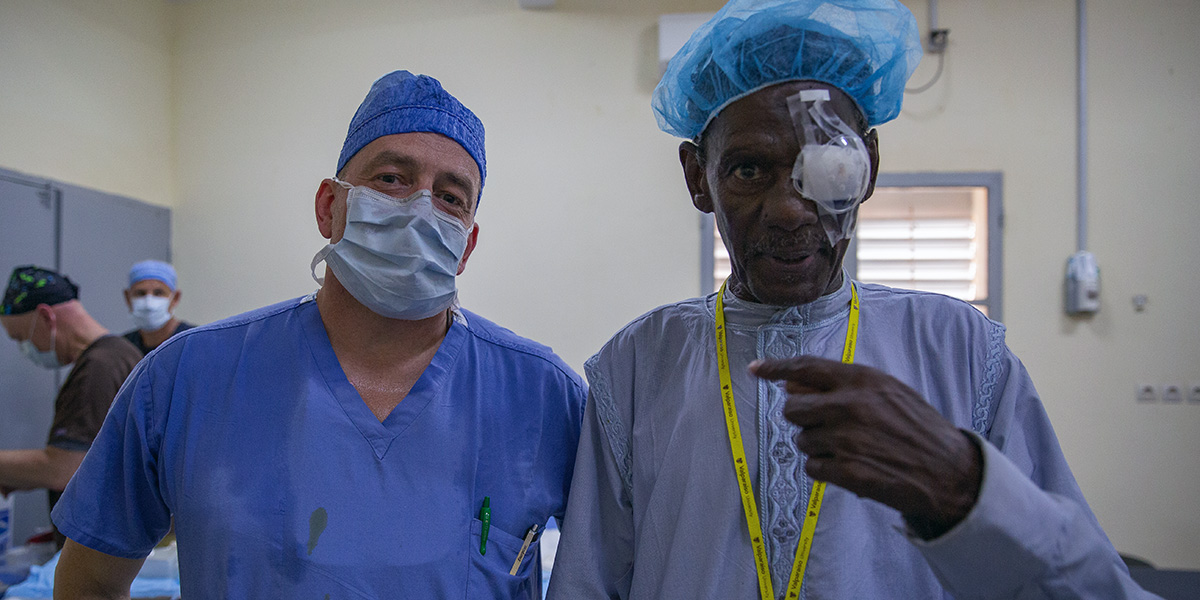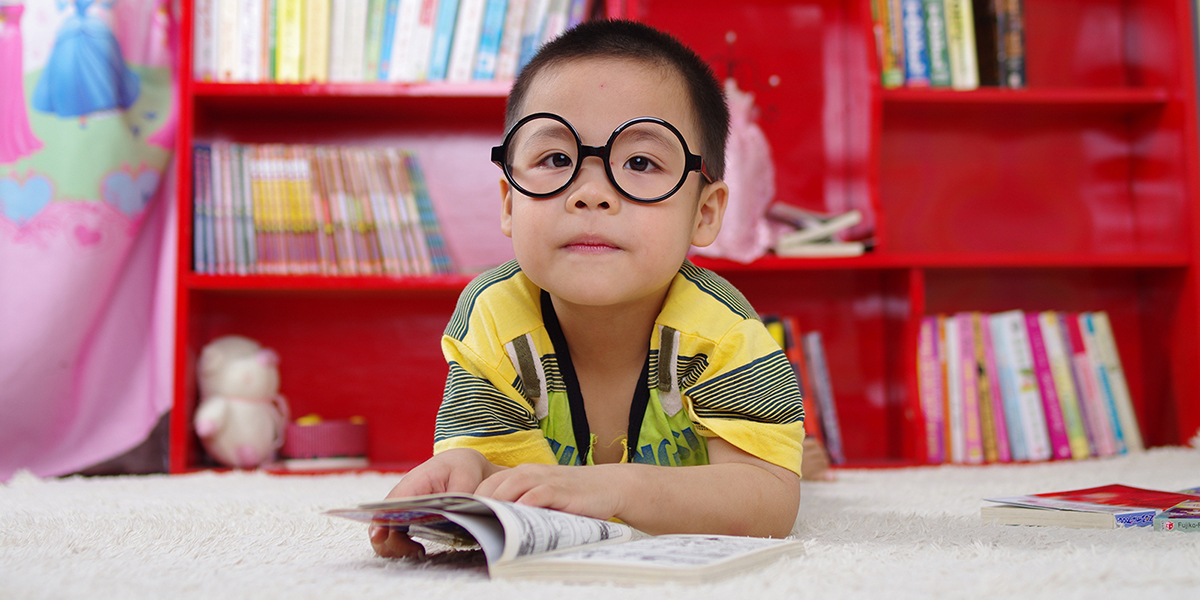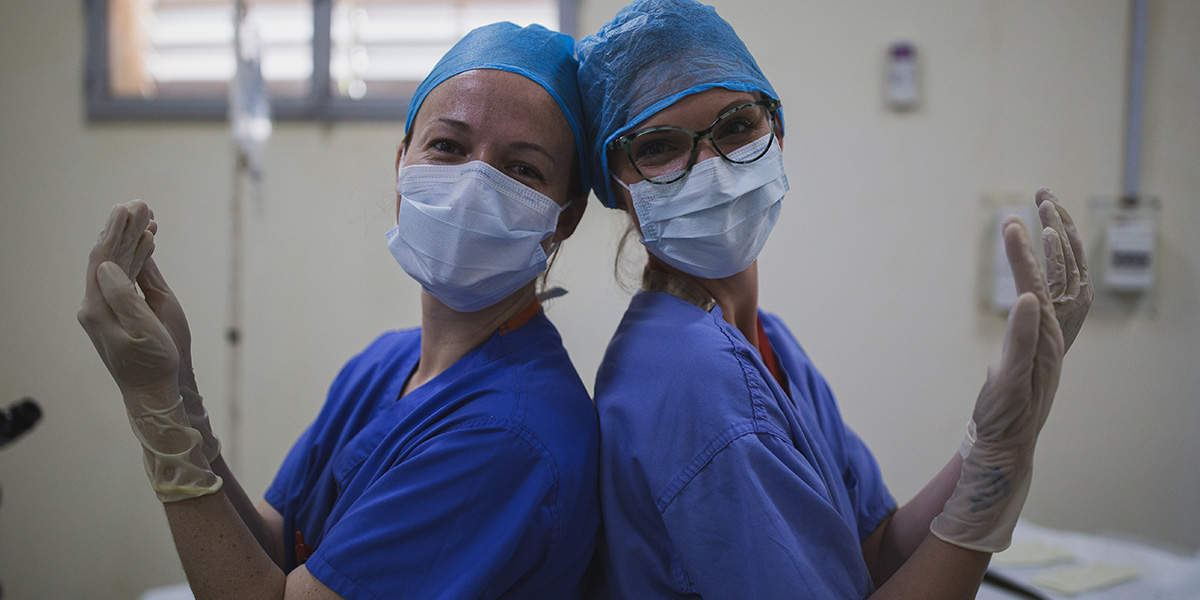 Image Slide 2
"Jesus had compassion on them and touched their eyes: and immediately
they received their sight, and then followed him."
~ Matt 20:34
Following Christ in Changing Lives One Eye at a Time!
Image Slide 3
The Joy of Changing Lives and Serving Abroad

Value OF
SERVICEs Rendered
Vision Outreach International began in 2001 through short-term mission endeavors. Since that time VOI has grown into a MAJOR advocate for helping the blind and the poor in under-served regions of the world.
Helping all to see their work,
family, friends, and faith.
our impact
Changing Lives !
A young mother in Tanzania was trying to give her three children to a young American missionary. "I'm dying so take my children and raise them as your own."  Her husband had abandoned her, society had rejected her, and the government wouldn't help her because the lady was blind. She came to our clinic and her sight was restored. This mother and her children were rescued from poverty and death. As a result of the love that was shown her, she also became a Christ Follower!
A young man in Ecuador tried everything to improve his vision. No matter where he went, no one would give him hope of ever seeing again. Because he was blind, he had decided to end his life. A friend brought him to our clinic and his sight was restored. A tragic suicide was avoided. 
An African father and son were living a nomadic life begging for their daily needs. Their family had no resources to provide for them. The father's sight was restored in one of our projects. "I am going back to farming to provide for my family. If Jesus loves me enough to send you here to help, then I have no problems with Jesus!" An entire family is saved from despair and hunger.
 For more stories and impact  CLICK HERE!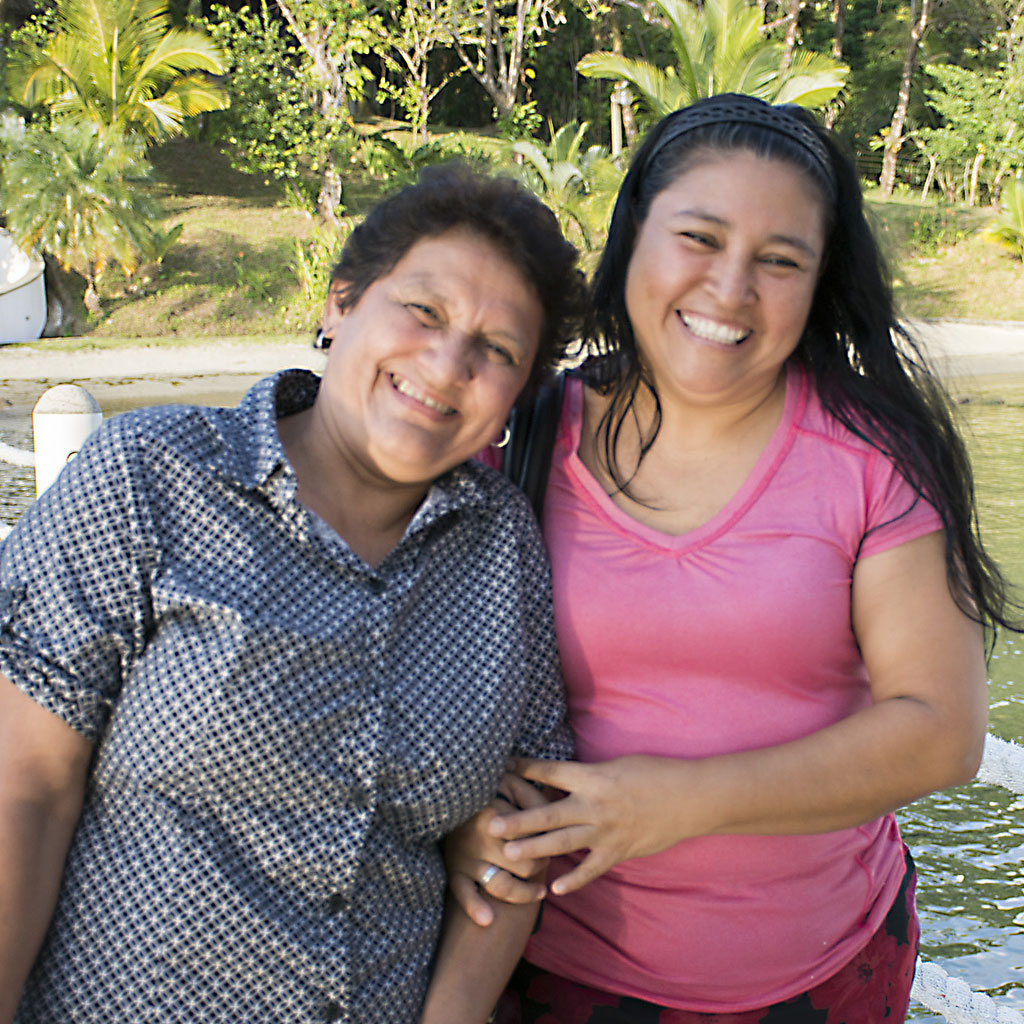 We are striving to have 200 Mentors on Missions, annually, by 2024 . Our work is divided into three areas: Missions, Training, and Networking.
MISSIONS
Our goal is to have "200 Mentors on Missions, annually, by 2024," as we continue to administrate and support short-term cataract missions around the world. 
TRAINING
We believe that quality Administrators, Medical Technicians, Physicians, and Spiritual leaders are needed to run a successful eye mission. Thus, we want to up our AMPS in training. We currently have 16 MSICS training camps a year for board certified ophthalmologists. We are in the process of developing a program to better equip the other areas.
NETWORKING
We believe that we are better when working together. This helps us minimize future mistakes and avoid duplication. We network with individuals, industries, and mission agencies around four core areas: Christ-likeness, International Missions, Eye Care Work, and Mentoring.
For more details on our work, CLICK HERE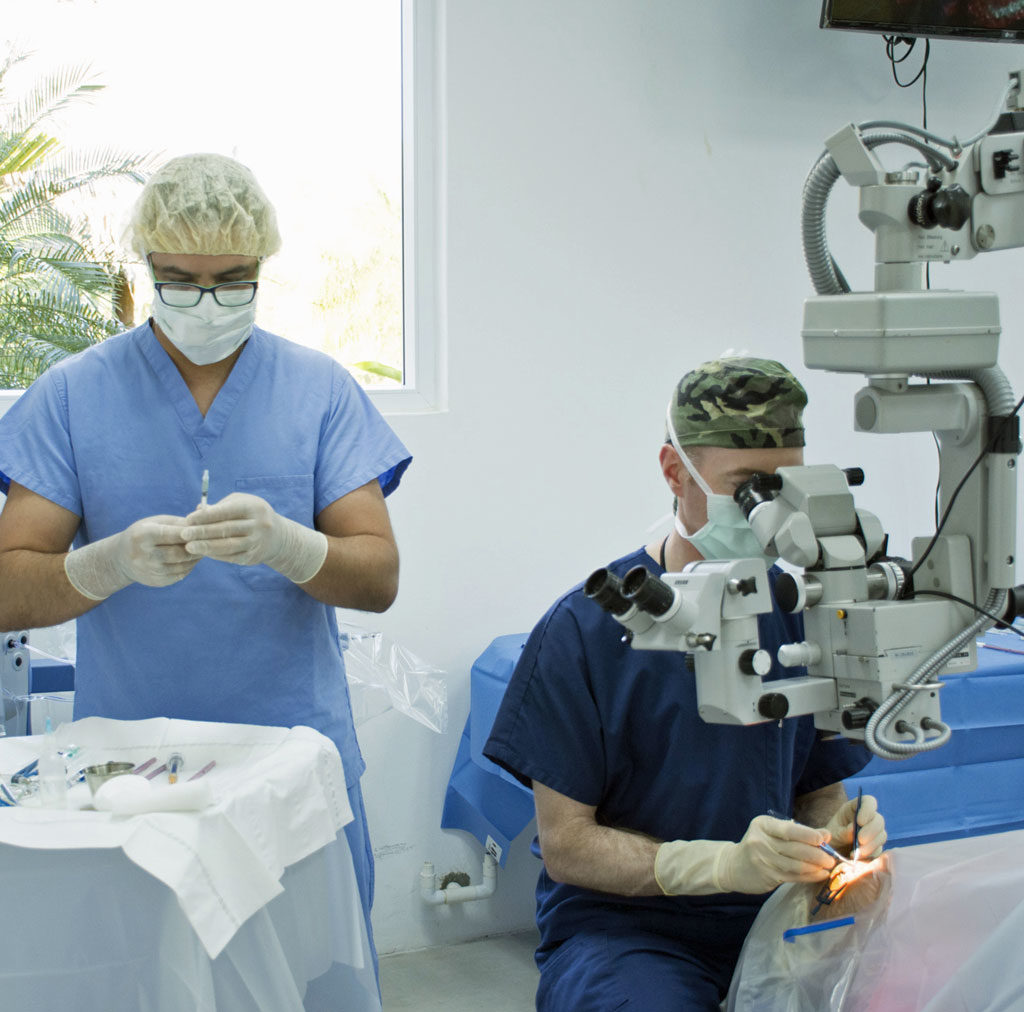 2848 Niles Road,
Saint Joseph, MI 49085
Medical Office 269-428-3300
Admin. 269-588-0864