Without counsel plans fail, but with many advisers they succeed.
~ Proverbs 15:22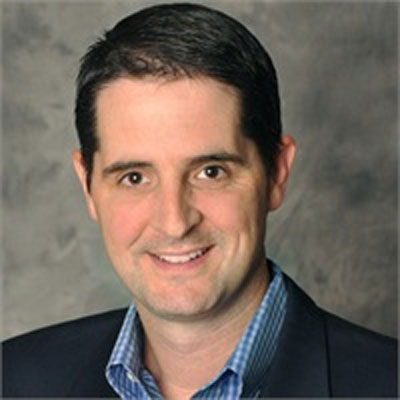 Luke Brown
Board Member - President
Luke enjoys his career as a financial advisor which began nearly two decades ago. He offers wealth management services as the Founder and President of True Blue Financial in Stevensville Michigan. Luke's experience includes church leadership roles and multiple non-profit boards in SW Michigan. Luke and his wife Shannon, and their two middle school children enjoy everything outdoors including backpacking and camping. This couple has served on several VOI trips to Africa and Haiti. They make a great team and cover both medical and maintenance areas. .
Stan Pletcher, MD
Board Member
Stan is a full-time employee of Great Lakes Eye Care and serves as a Surgical Ophthalmologist. Stan was instrumental in helping VOI establish its NETWORKING portal, Global Sight Alliance, in association with the ASCRS. He and his family served as long-term missionaries in Ecuador for 2 years before returning to the states. Stan is an entrepreneur and brings many fresh ideas to our organization.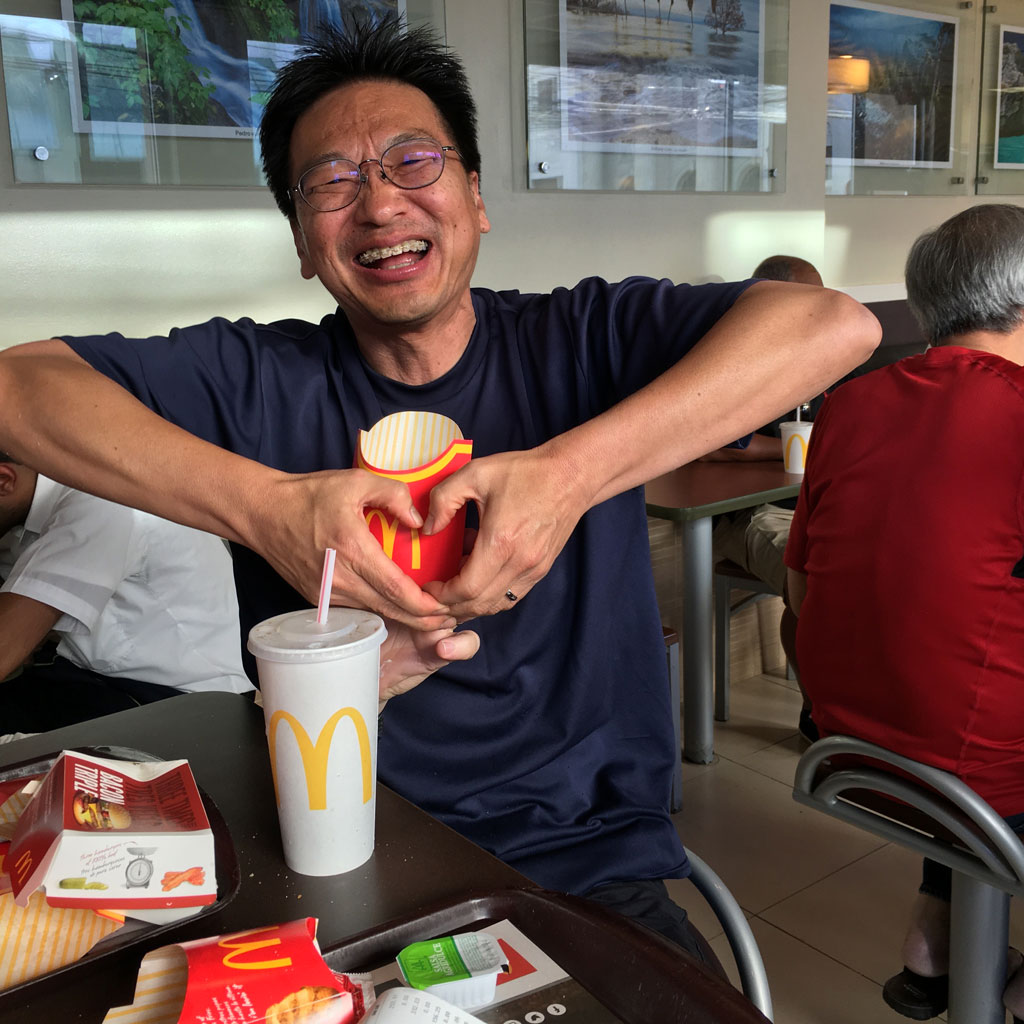 Kenneth Lee, MD
Board Member - VP
Kenneth C. Lee, MD is a practicing Ophthalmologist (Eye Specialist) in Honolulu, HI. Dr. Lee graduated from Harvard Medical School in 1991 and has been in practice for 27 years. He completed a residency at Willis Eye Hospital. He currently practices at Straub Clinic & Hospital King Street and is affiliated with Pali Momi Medical Center, Queen's Medical Center and Straub Clinic & Hospital.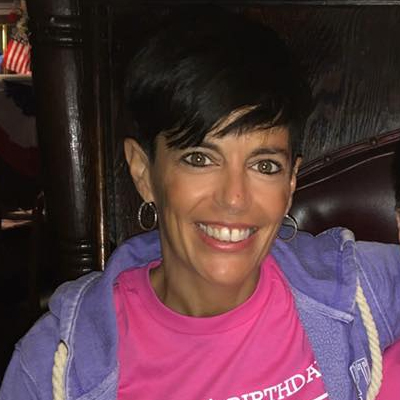 Laura Rafferty-Mazzei -COT
Board Member - Secretary
Laura has been working as an ophthalmic technician for over 30 years. She has been on numerous missions with Vision Outreach International since 2005 and did a long term mission at Oasis Hospital in Al ain UAE for 17 months. Laura hopes to inspire more technical staff to be part of upcoming missions serving the underserved with the chance to see the miracles and life changing things that God has blessed her with seeing while serving. .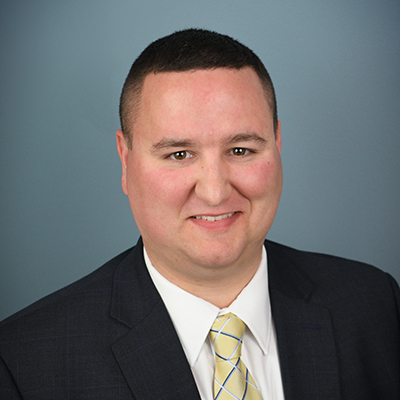 Will Powers
Board Member - Treasurer
Will has spent the last several years working in the financial services industry in the greater St Joseph area. As a second year board member, Will offers several community organization and networking skills to VOI. Will has a strong passion for serving others and it is the reason he was called to join our organization.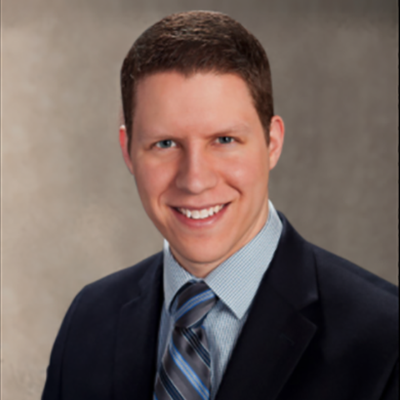 Daniel Van Elk, OD
Board Member
Our newest Board Member, joining our team in 2021. Dr. Van Elk is originally from Portage, Michigan. He graduated Magna Cum Laude from Western Michigan University. He went on to receive clinical training at the Michigan College of Optometry where he achieved high distinction honors. Dr. Van Elk has completed several externships, including at Rosenbaum Eye and Laser Center, where he provided pre- and post-operative refractive and cataract surgical care. In addition, he served as an extern at Michigan State University – Department of Neurology/Ophthalmology where he received exposure to complex neuro-ophthalmic disorders.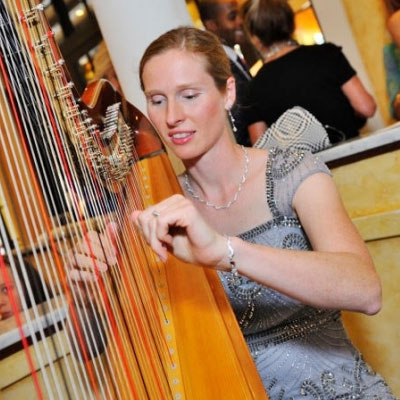 Jill Rodila, MD
Board Member
While specializing in cornea and external disease at Bascom Palmer Eye Institute at the University of Miami, Dr. Rodila was honored to be invited to join the faculty. She was appointed Assistant Professor of Clinical Ophthalmology at Bascom Palmer Eye Institute in Palm Beach Gardens where she continued for six years, serving as part of the teaching faculty for fellows specializing in cornea. She has been a guest lecturer on topics such as refining refractive surgery results and using intacs for keratoconus. She is also an excellent harpist. We're so happy to have her as a part of our board. .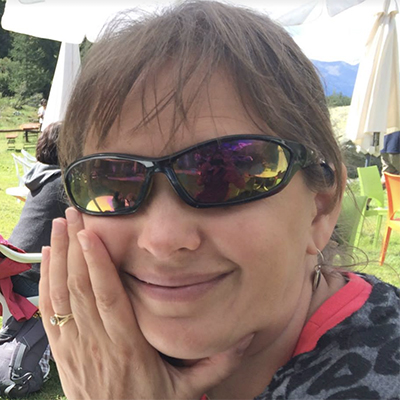 Lisa Vredevoogd, MD
Board Member
Dr. Vredevoogd graduated with honors from the University of Colorado School of Medicine. She completed a general surgery internship at St. Joseph Hospital in Denver, Colorado and an ophthalmology residency at the University of Kentucky. After practicing for four years as a General Ophthalmologist, she completed a one year fellowship in pediatric ophthalmology and adult strabismus at the University of Montreal in Quebec, Canada. Since that time, she practiced as a pediatric ophthalmologist at Great Lakes Eyecare for several years, and then did volunteer eyecare in Bulgaria for 2 years. She has been practicing in Western Michigan for over 5 years since returning from Bulgaria. She joined our VOI to Africa in 2019. What a blessing to have her on our team.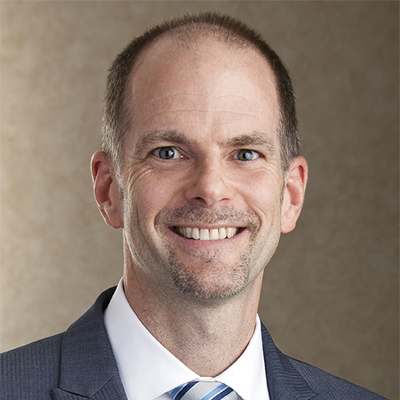 John Marohn, OD
Board Member
Dr. John Marohn was born in St. Joseph. He graduated from Findlay Senior High School in Findlay, OH, in 1984. He was a Magna Cum Laude graduate in 1988 from Hillsdale College in Hillsdale, MI, with a B.S. degree in biology. In 1991, Dr. Marohn graduated with highest distinction from the Michigan College of Optometry, Ferris State University, in Big Rapids, MI where he was inducted into the Beta Sigma Kappa optometric honor fraternity. Dr. Marohn completed a one-year contact lens residency in 1992 at the University of Missouri, College of Optometry, in St. Louis, MO. He has served with VOI on numerous mission endeavors.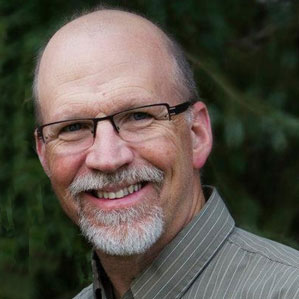 Roger W. Cabe, MNA
Executive Director
Roger became the Executive Director of Vision Outreach International and its outreach ministry, Global Sight Alliance in 2011 after volunteering for the organization for more than 10 years. His calling is to "...open their eyes and turn them from darkness to light and from the power of Satan to God..." Acts. 26:18. Because VOI has a simular mission, they work well together.