Without counsel plans fail, but with many advisers they succeed.
~ Proverbs 15:22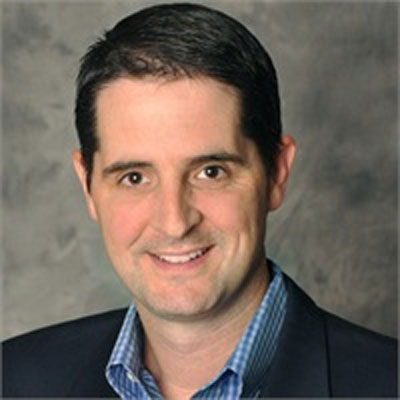 Luke Brown
Board Member - Treasurer
Luke enjoys his career as a financial advisor which began nearly two decades ago. He offers wealth management services as the Founder and President of True Blue Financial in Stevensville Michigan. Luke's experience includes church leadership roles and multiple non-profit boards in SW Michigan. Luke and his wife Shannon, and their two middle school children enjoy everything outdoors including backpacking and camping. This couple has served on several VOI trips to Africa and Haiti. They make a great team and cover both medical and maintenance areas. .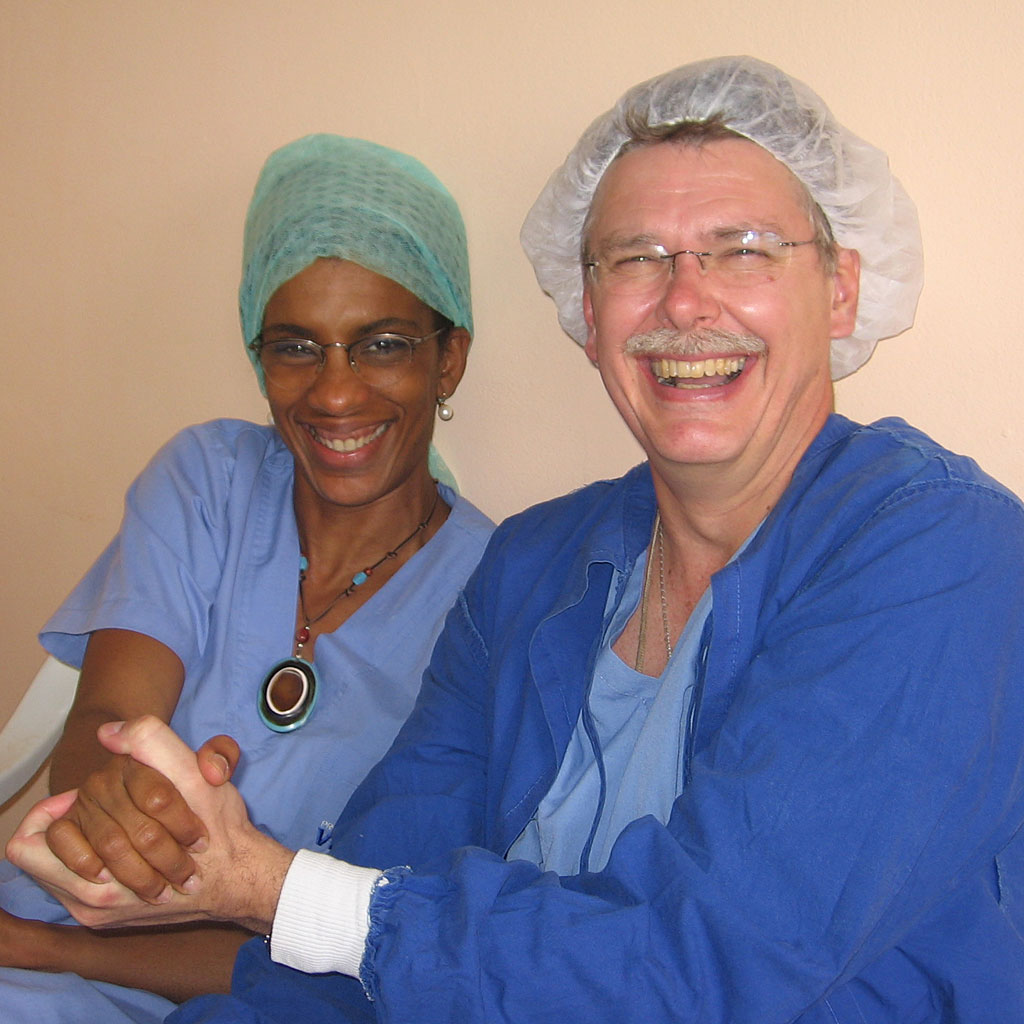 Jim Duryee, COT
President
Jim is a full-time employee of Great Lakes Eye Care and serves as a Certified Ophthalmic Technician and Medical Administrator. Jim serves on the Board of Directors and the Executive team. He is an international trip coordinator for several trips a year and trains other ancillary staff in proper international medical procedures. He also serves as an advisor to the Executive Director.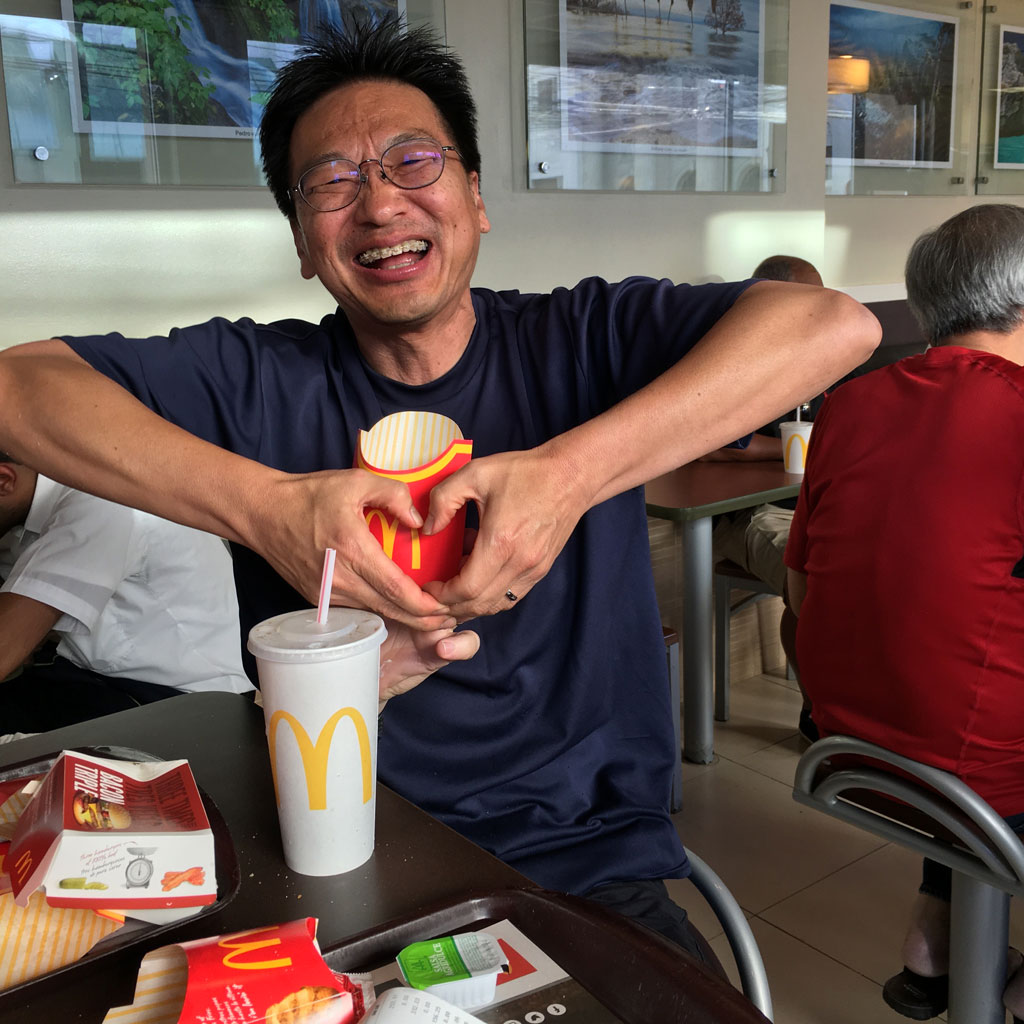 Kenneth Lee, MD
Board Member - VP
Kenneth C. Lee, MD is a practicing Ophthalmologist (Eye Specialist) in Honolulu, HI. Dr. Lee graduated from Harvard Medical School in 1991 and has been in practice for 27 years. He completed a residency at Willis Eye Hospital. He currently practices at Straub Clinic & Hospital King Street and is affiliated with Pali Momi Medical Center, Queen's Medical Center and Straub Clinic & Hospital.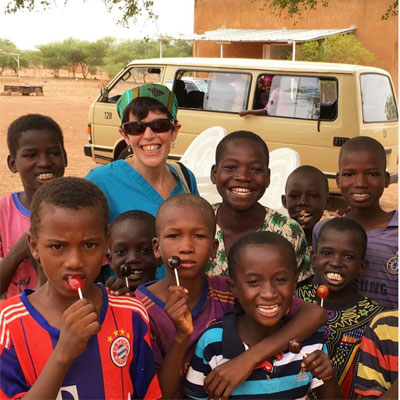 Laura Rafferty-Mazzei -COT
Board Member
Laura has been working as an ophthalmic technician for over 30 years. She has been on numerous missions with Vision Outreach International since 2005 and did a long term mission at Oasis Hospital in Al ain UAE for 17 months. Laura hopes to inspire more technical staff to be part of upcoming missions serving the underserved with the chance to see the miracles and life changing things that God has blessed her with seeing while serving. .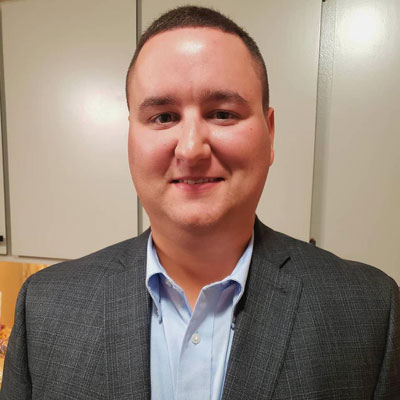 Will Powers
Board Member
Will has spent the last five years working at a local credit union just outside the St Joseph area. As a first term board member, Will offers several community organization and networking skills to VOI. In addition he will also use his financial and banking experience to serve on our executive committee. Will has a strong passion for serving others and it is the reason he was called to join our organization.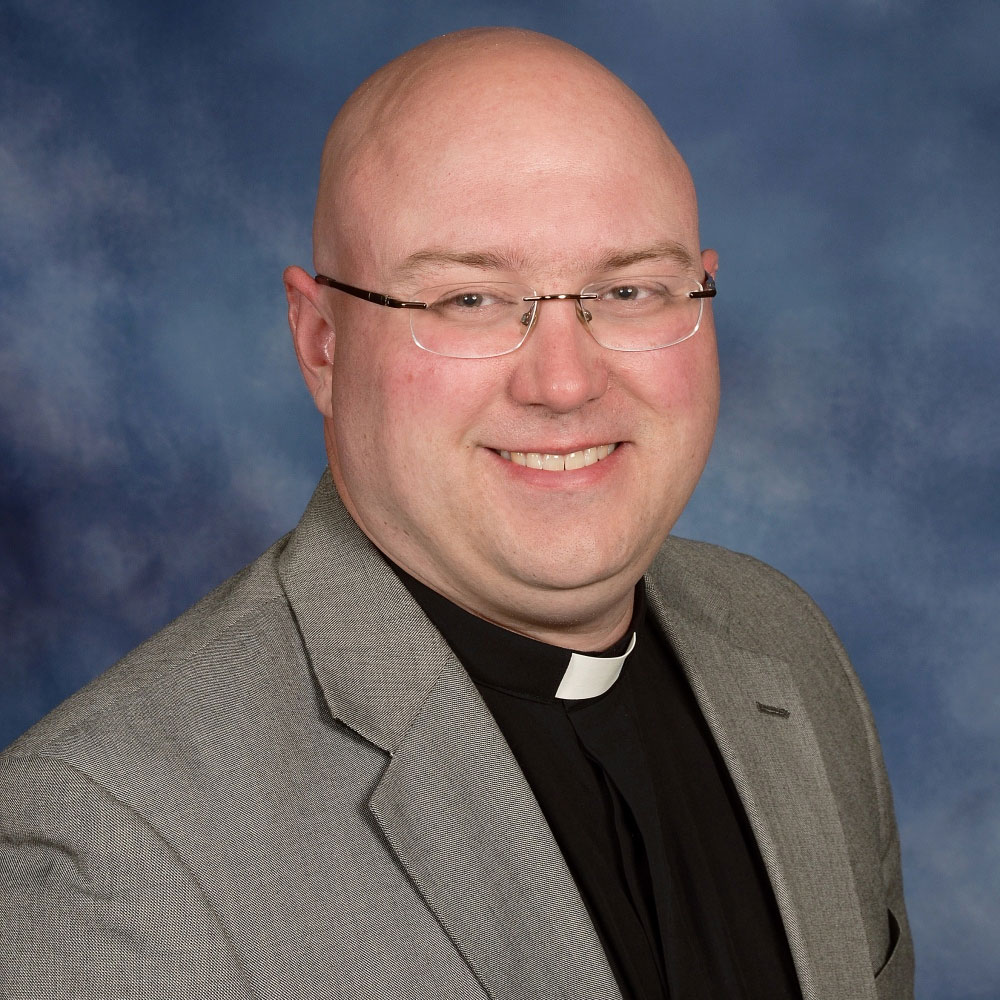 Pastor Douglas Adams
Board Member
Pastor Adams grew up in Southgate, MI. He graduated in 1997 from Concordia-Ann Arbor, MI with a BA in Biblical Language and Biblical Studies. In 2001, he graduated with a Masters in Divinity from Concordia Seminary – St. Louis, MO. He has been a Pastor for 12 years. Previous parrishes include St. Paul's in Hillsdale, MI, and Emmanuel in Britton, MI. He started at Trinity, in Berrien Springs, MI, in June 2013. Pastor enjoys reading, outdoors, sports (Tigers and Red Wings) and spending time with his family.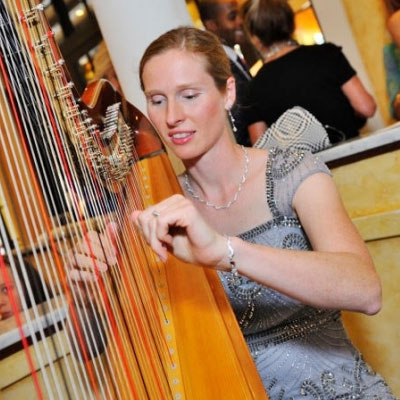 Jill Rodila, MD
Board Member
While specializing in cornea and external disease at Bascom Palmer Eye Institute at the University of Miami, Dr. Rodila was honored to be invited to join the faculty. She was appointed Assistant Professor of Clinical Ophthalmology at Bascom Palmer Eye Institute in Palm Beach Gardens where she continued for six years, serving as part of the teaching faculty for fellows specializing in cornea. She has been a guest lecturer on topics such as refining refractive surgery results and using intacs for keratoconus. She is also an excellent harpist. We're so happy to have her as a part of our board. .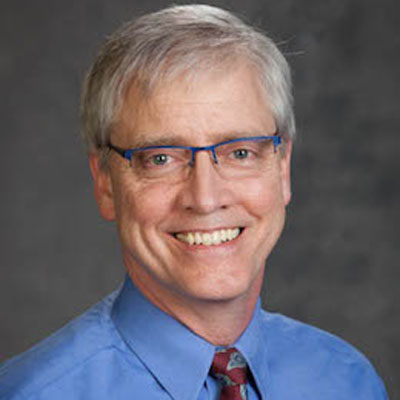 David L Cooke, MD
Board Member
David is a senior partner at Great Lakes Eye Care where he serves as an ophthalmologist. David and a crew from his practice began going on a yearly basis to Honduras doing both clinical and surgical procedures until 2011. He continues to interact with a local non-profit and doctors in the Honduras area. David is a strategist and loves to enable others in accomplishing their work.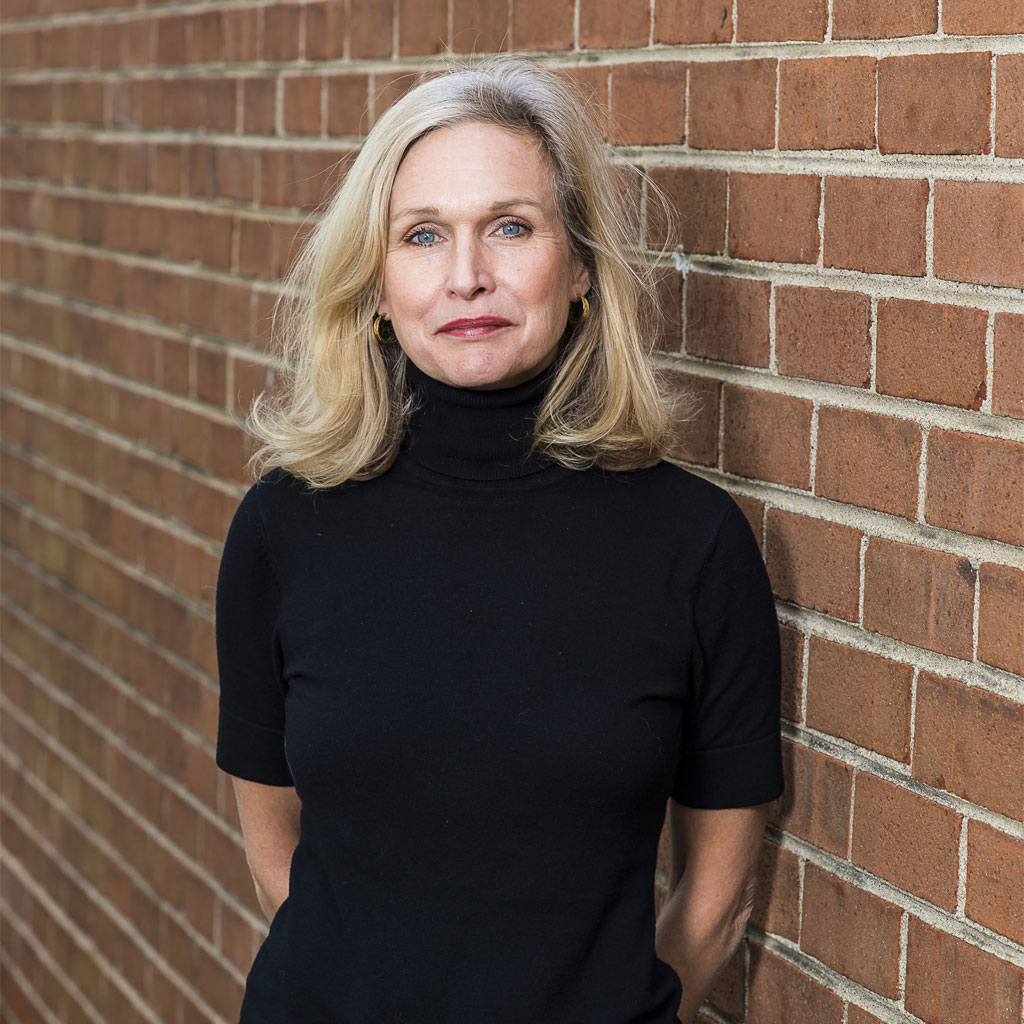 Robin Steckley
Secretary
Robin is a fundraising professional with a strong business background. She is a strong team player/leader that excels in maintaining productive relationships with donors. She currently serves as a Director of Resource Development for the United Way of Central Virginia. She previously served with Christian Blind Mission, an international development orgainzation, working to establish sustainable solutions for persons with disabilities in the poorest regions of the world.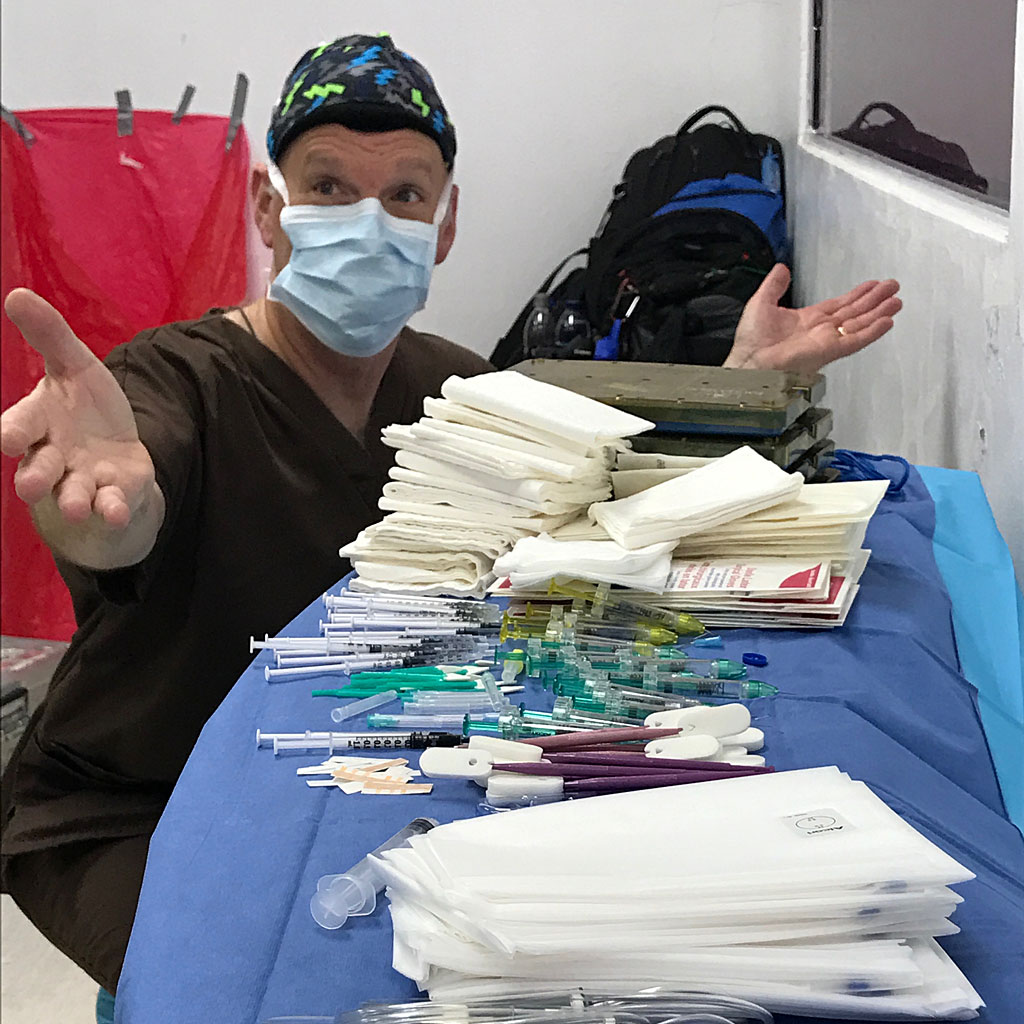 Roger W. Cabe, MNA
Executive Director
Roger became the Executive Director of Vision Outreach International and its outreach ministry, Global Sight Alliance in 2011 after volunteering for the organization for more than 10 years. His calling is to "...open their eyes and turn them from darkness to light and from the power of Satan to God..." Acts. 26:18. Because VOI has a simular mission, they work well together.