Roger W. Cabe - MNA Executive Director
Roger began serving as the Executive Director of Vision Outreach International in October 2011. After volunteering for almost 10 years with the organization,
Traveling abroad on more 30 expeditions has given Roger an appreciation for the hard life and struggles people encounter all over the world. At his core, Roger has a deep faith and trusts God to continually provide wisdom, guidance, and resources to accomplish God's work for the future. In 2017, Roger graduated from the University of Notre Dame with a Master of Nonprofit Administration. He and his wife, Denise, have been married for 42 years, have 5 children and 16 grandchildren.
He also serves as a member of the Board of Directors and the Executive Team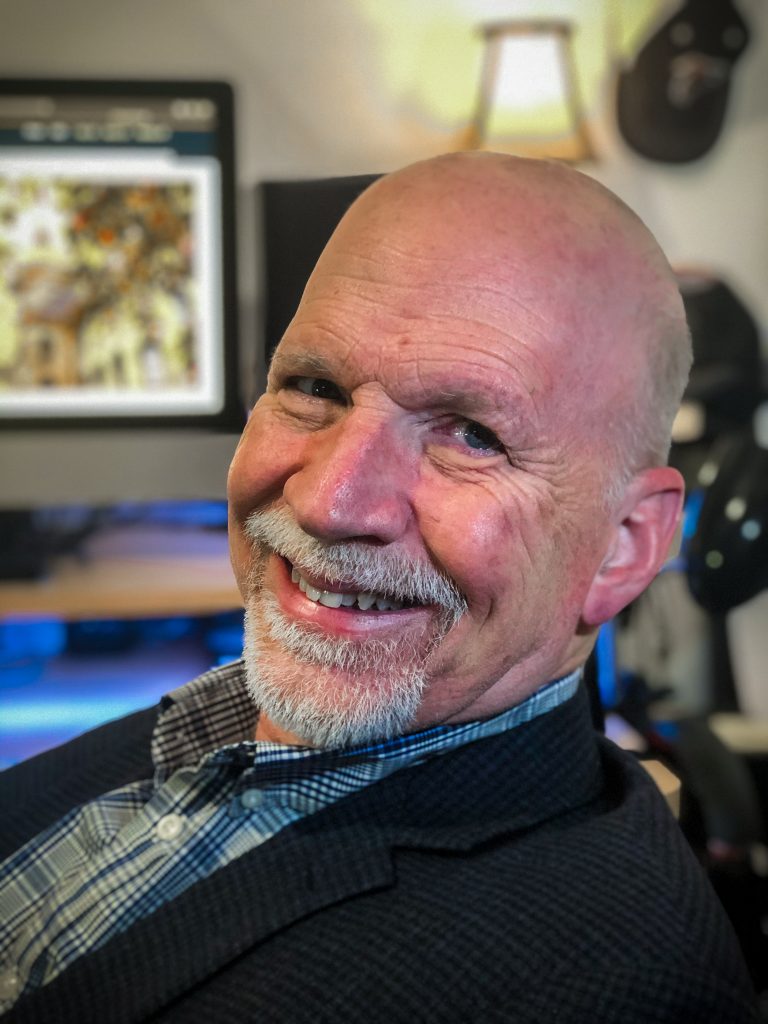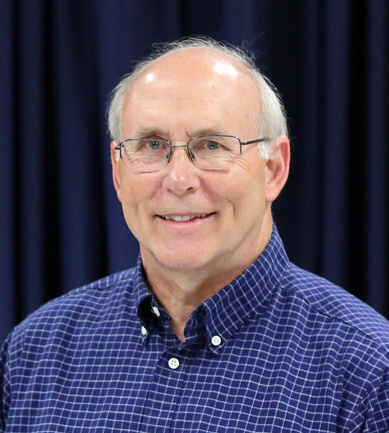 Mark Wuthnow
Financial Manager
Mark joined Vision Outreach International in December of 2022 as the Financial Manager. He had
retired earlier that year after serving in the Finance Department of an International Revival Ministry
for more than 38 years. He is glad to have the opportunity to be involved with VOI part-time during
his retirement years. He and his wife, Stephani, have been married for 40 years and have 5 children
and 8 grandchildren.
Denise Cabe
Administrative Assistant
Denise originally served as a part-time financial assistant and later moved into the role of a part-time administrative assistant and volunteer. She helps in communications, quality control, inventory management, volunteer coordination and a host of other things. Denise at times serves as a volunteer on the Executive Team.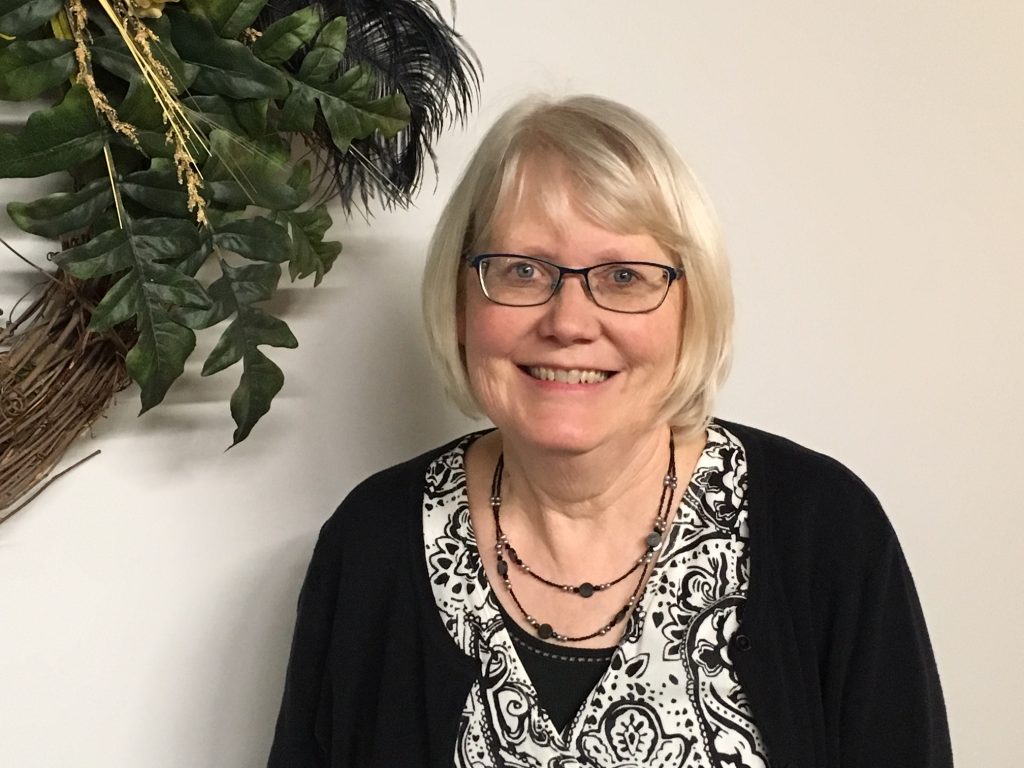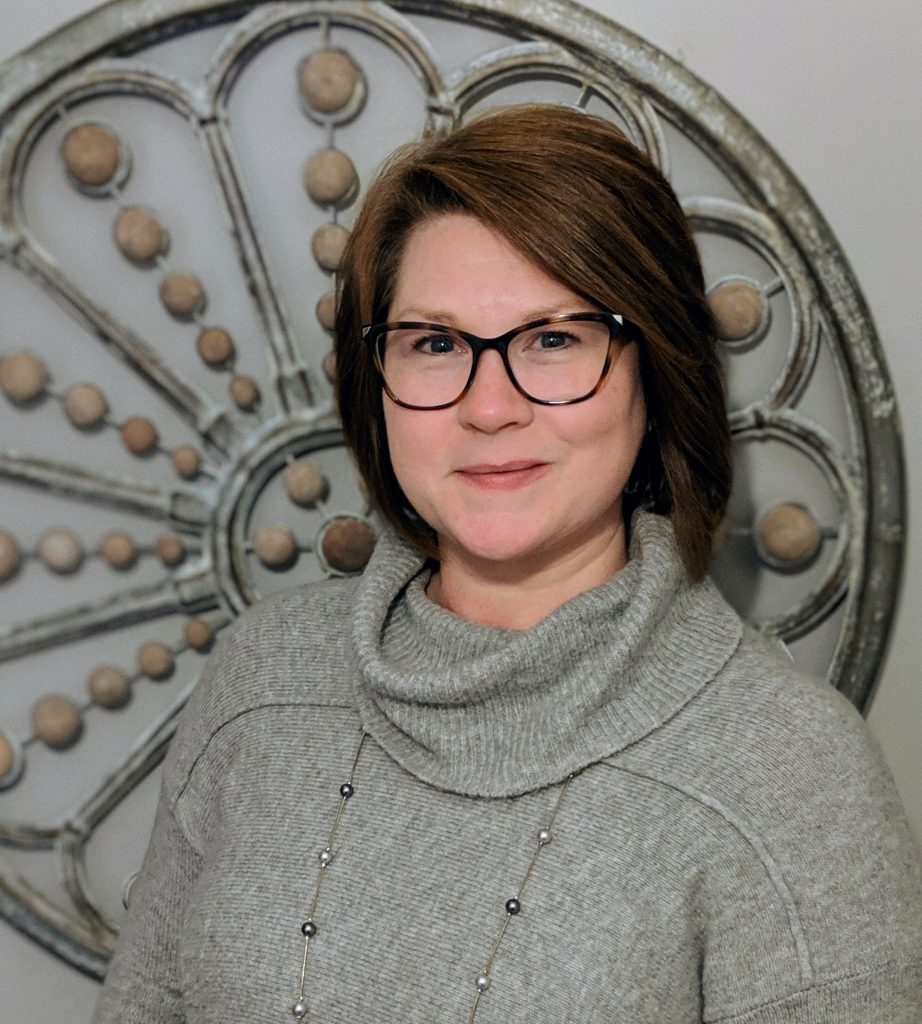 Caren Furdeck
Fund Development and Relationship Coordinator
Caren joined the VOI staff in 2019.  She currently serves as Fund Developer and Relationship Coordinator.  She is a member of the Association of Fundraising Professionals and brings with her years of fundraising experience and a passion for service.  She is excited to connect people to our mission and grow meaningful relationships.  
Heidi Bloomfield
Service Project Coordinator
Heidi joined the Vision Outreach International Staff in August of 2023. She is a dedicated individual with a passion for service, travel, and spreading the message of love and compassion. 
Heidi's love for travel and her admiration for the beauty of God's creation has been a driving force in her life. She finds solace and inspiration in exploring new places. Her belief in the divine hand behind all of design has instilled in her a sense of wonder that she carries with her wherever she goes.
She has served in ministry with her husband and two sons for 25 + years. She is excited to join a team that reaches the needy worldwide with the gift of sight and God's love.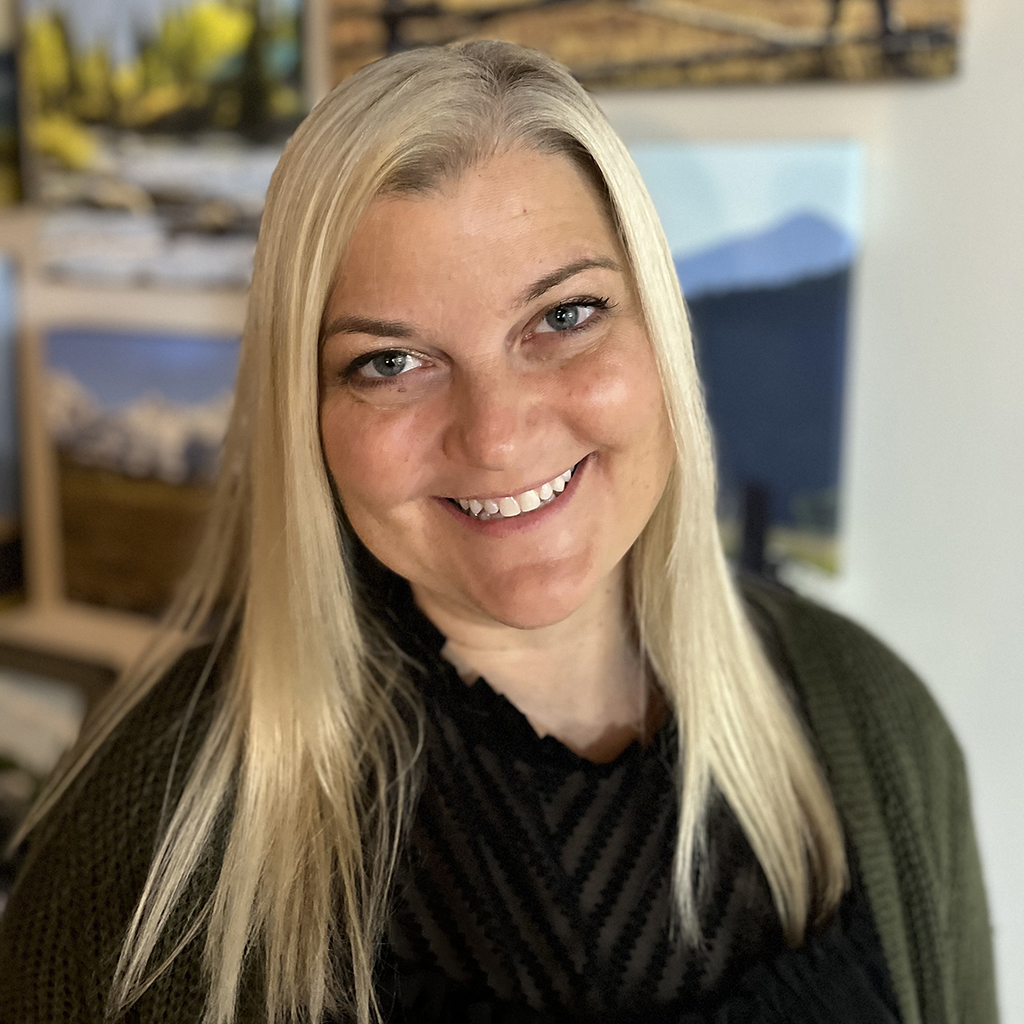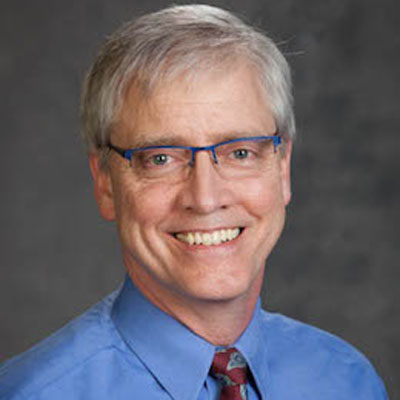 David L. Cooke M.D.
Medical Director
David is a full-time ophthalmologist at Great Lakes Eye Care and Senior Partner with that organization.  He is a strategic volunteer for Vision Outreach International especially in the areas of medical advice and decisions. He also serves on the Board of Directors as a consultant and KEY strategic thinker.
Linda Craig
Financial Controls
Hi! My name is Linda Craig; I am currently the Accounts Payable Specialist for Great Lakes Eye Care. I have been employed at GLEC for over 15 years. In my free time, I enjoy gardening and going on travel adventures with family and friends, and the occasional mission trip with VOI.
I assist Vision Outreach by opening the mail and recording financial donations in order to separate duties and build greater accountability. 
VOI is grateful for Linda's assistance. We are blessed to have her serving with us also.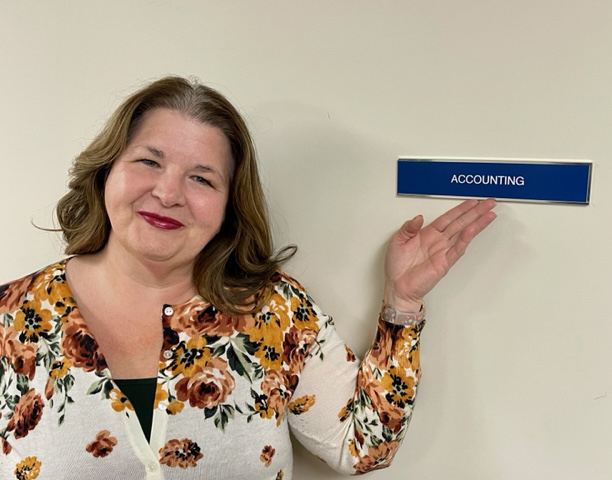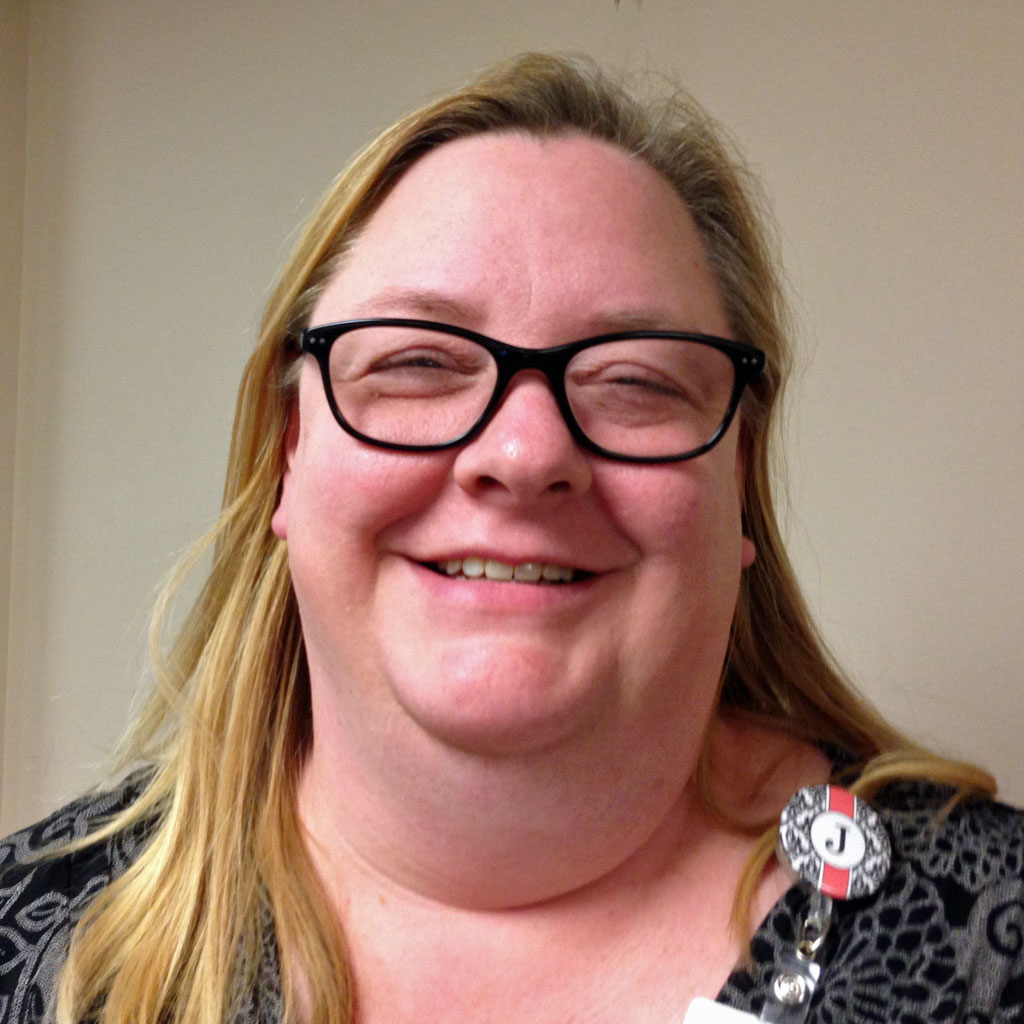 Jennifer Pullins
Financial Management
Jennifer is a full-time employee of Great Lakes Eye Care and serves them in Financial Management. She is a strategic volunteer for Vision Outreach International especially in the areas of finances, insurance, and taxes. She also serves on the Executive Team as a consultant and financial advisor and attends Board meetings.