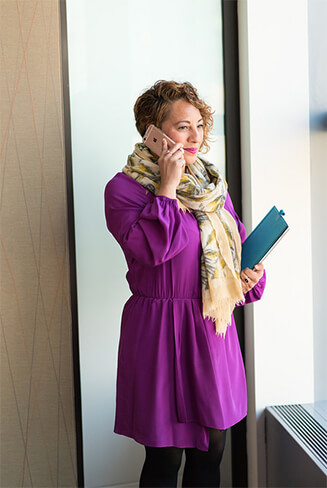 Mama Isma, a fragile lady in her mid 30's, with three little children, was a bilaterally blind Muslim until a young missionary girl became her friend.
Because of the love that she received, Mama Isma became a Christian. Her blindness and diabetic condition meant she could not work. She and her children were literally starving to death for lack of assistance.
VOI did an eye surgery on Mama and God healed her sight. She is now able to make a basket and watch other children to earn a little money. The government will also provide her with the needed insulin because of her ability to give back to society.

Through this one surgery, four lives we saved. Mama Isma faithfully attends church and is a joy to all those who know her.