start to learn MSICS online
We make our resources FREE for all. No strings attached. We don't even collect your email or personal information. However, we do hope and pray that someone will encourage our efforts  through financial support for us to continue the process.  See resources below.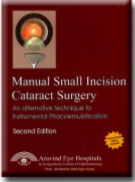 MANUAL SMALL INCISION CATARACT SURGERY digital resource for download and for viewing online is a coolabrative effort between Aravind Eye Hospital, ASCRS Foundation, Global Sight Alliance, and Vision Outreach International. Thank you to all who have contributed.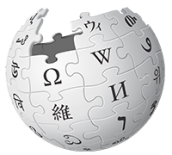 This resource is available and can be read online by anyone having and internet connection and compatible device.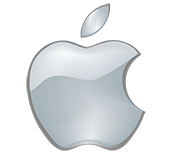 By clicking the above you will be taken to the ITUNES STORE to download a FREE copy of the manual that is compatible with MAC devices.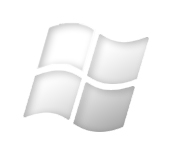 E-pubs work on any device that has an EPUB-reader, including MACS, WINDOWS and Androids. Download an E-reader, if needed.

CLICK HERE to download an E-Pub reader.