The board of directors of Vision Outreach International established a goal to find,
develop, and train, 200 MENTORS ON MISSION annually.
A movement in global eye care to multiply trainers for world impact.
What is a Vision Outreach International
Mentor on Mission?
A Vision Outreach International (VOI) MENTOR ON MISSION is an individual that commits themselves to the pathway of growth and multiplication in FOUR DISCIPLINES.
Becoming Christlike
Global Engagement
High Quality Eye Care
Proactive Mentoring
In short, they are becoming a Christlike Global Eyecare Mentor.
Our Motivation is to become LIKE CHRIST.
Our Expectation is WORLD IMAPCT.
Our Occupation is to RESTORE BOTH PHYSICAL AND SPIRITUAL SIGHT.
Our Multiplication occurs as our TRAINEES become the TRAINER.
VOI is looking for individuals with a heart for God, a teachable spirit, and a strong work ethic, who are willing to dedicate themselves to the pathway of becoming a Christlike Global Eye Care Mentor.
Each Mentor / Trainee will participate in one or more AREAS of Eye Care service while working abroad: Medical Support, Administration, Surgical Physician, or Spiritual Leadership. (M.A.P.S. for short)
Each of these AREAS contain specific duties necessary to effectively conduct an International Eye Care Misson.
BREAKING IT DOWN INTO DETAILS
BECOMING CHRISTLIKENESS  (more info)
We will strive to daily hear and adhere to God's word as written in the Bible, revealed through the life of Jesus and inspired by the Holy Spirit. We will strive to make His way – our way, His truth – our truth, and His life – our life as we become the word "made flesh" in our generation.
GLOBAL ENGAGEMENT  (more info)
We will strive to give to, go on, and / or advocate for Global Eye Care Missions annually.
HIGH QUALITY EYECARE (more info)
We will strive to discipline ourselves to learn and improve our eye care skills.
PROACTIVE MENTORING  (more info)
We will strive to be a life-long learner in these four disciplines, and use what we've learned to share with others, encouraging everyone we teach to use what they have learned to teach others ALSO.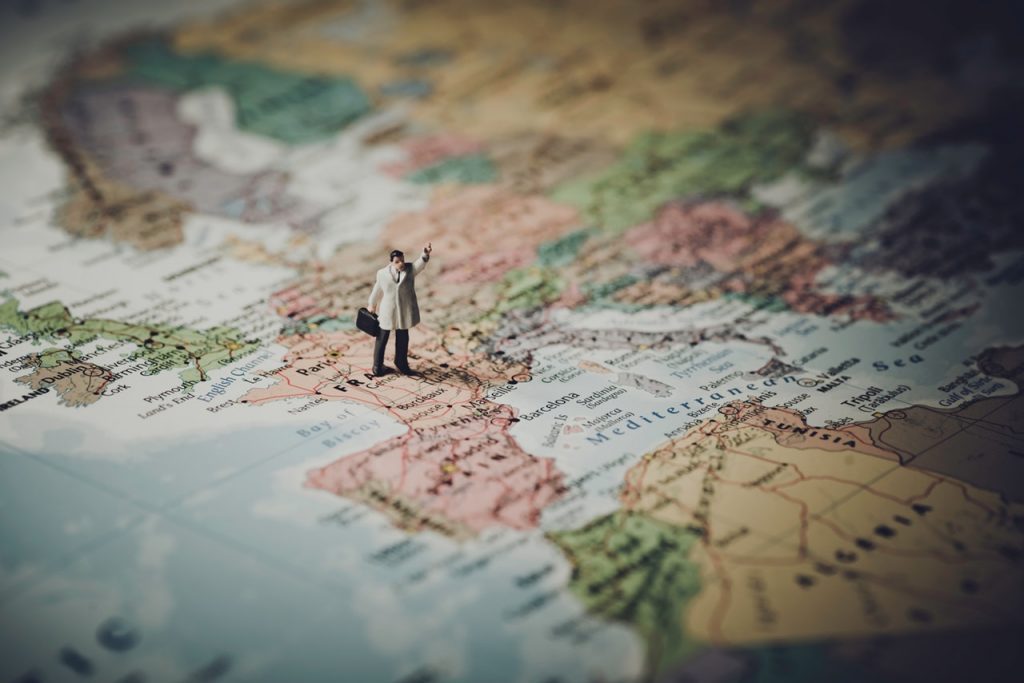 STILL INTERESTED ???
If you are still interested after reading all of the information above (including the "more info") then, you may be the exact person that we are looking for and praying for. So here is what's involved in order to move forward.
Fill out an

APPLICATION FORM

and give us as much information as possible.
Pay or Raise a small $150.00 application fee and be trained in how to raise additional support.
Be willing to study, interact, respond, and get involved in the 4 disciplines mentioned above.
Share what you learn with others who can help us multiply mentoring efforts.
We are still in the early process of designing and developing our resources and curriculum. Feel free to give constructive feed back, but also be patient as we refine our process.

Thank you for your willingness to start this journey with us as we find and develop Christlike Global Eye Care Mentors.